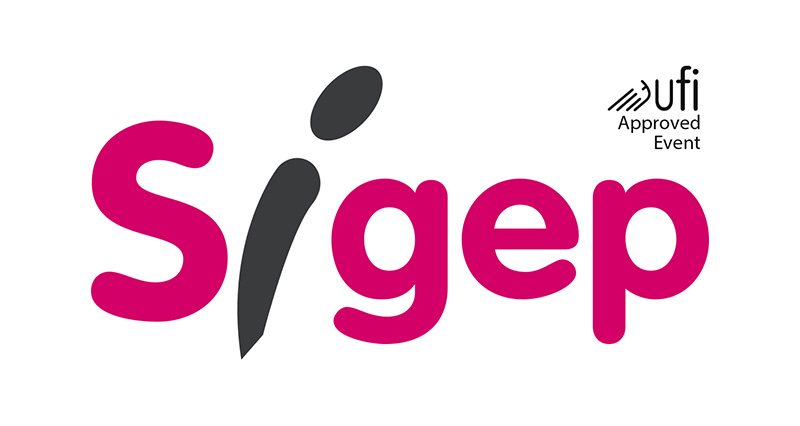 From 21st to 25th of  January 2017, in Rimini, takes place the annual appointment with Sigep, the exhibiton dedicated to the world of pastry, bakery and catering. More and more space is devoted to cooking enthusiasts, with demonstration initiatives, cooking shows and high-level courses.
In Hall B1, stand 074 LIFE will be the main protagonist: the device that blast chill at + 3 ° C, blast freeze at -40 ° C, proof, thaw, preserves from -40 to + 45 ° C, prepares yogurt and chocolate and cools quickly bottles. The blast chiller LIFE has unique features and offers endless possibilities for those who love to cook at home and allows you to achieve results previously unthinkable in domestic kitchens.
During rich program of  Live demonstrations, The Chef Team will demonstrate how to best use  these devices with a unique profile.
We wait for you!