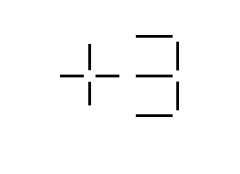 DO YOU KNOW WHY
FOOD GOES OFF QUICKLY?
We all know that bacteria transform the chemicals found in food,
causing them to deteriorate. However, maybe you do not know that the +10°C to +65°C
temperature range provides ideal conditions for bacteria to thrive.
This is exactly what happens in the kitchen when we leave a cooked product to cool at room temperature.
WITHOUT LIFE BLAST-CHILLERS
NUTRIENTS GO UP IN SMOKE!
The steam we see when we let meat, fish and lightly cooked vegetables
cool at room temperature is the water evaporating, which carries away
most of their nutrients, dehydrating the food and causing a considerable loss of weight.
So we end up serving dishes that have lost much of their nutritional value and flavour.
Blast chilling food with LIFE prevents evaporation and the loss of vitamins, proteins and minerals.
BLAST CHILLING FOOD TO +3°C
INCREASES FRIDGE LIFE BY 70%
The longer food is left in the temperature danger zone, the faster bacteria grow and multiply.
Quick cooling freshly cooked food to +3°C increases fridge life
by up to 70%, maintaining its quality. Food will retain its softness and aroma even after several days, while proteins, vitamins and minerals will be preserved.
DISCOVER MORE ABOUT THE FUNCTIONS
OF LIFE BLAST CHILLERS