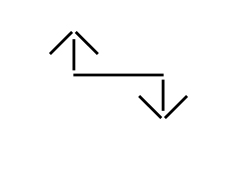 CHOOSE THE RIGHT TEMPERATURE
AND THEN RELAX
With the storage function, you can keep your food at the perfect temperature
and serve it at its best to enhance flavours and aromas.
Choose a temperature from -40°C to +85°C, and start the cycle.
You won't have to worry about anything else; your dish will be stored at the desired temperature!
RUNNING OUT
OF FRIDGE SPACE?
Have you guests over for dinner and your fridge is full of appetizers,
vegetables and bottles? Use LIFE to store frozen desserts or ice cream and you'll have
them ready to eat at the ideal temperature, astonishing and delighting your guests.